Sexism is the most overlooked form of racism, that has existed in our society for a very long time. Not quite long ago, we had advertisements openly promoting sexism, and no one dared to stand against them. Well, the times have changed, and now there are thousands of brave women who are standing against this prejudice. In this post, we have listed 24 moments when women clapped back at obvious sexism, and they are a treat to watch. Scroll on and check out some of the most courageous responses given to some dumbos who still believe in gender supremacy. Share this post with your friends as well.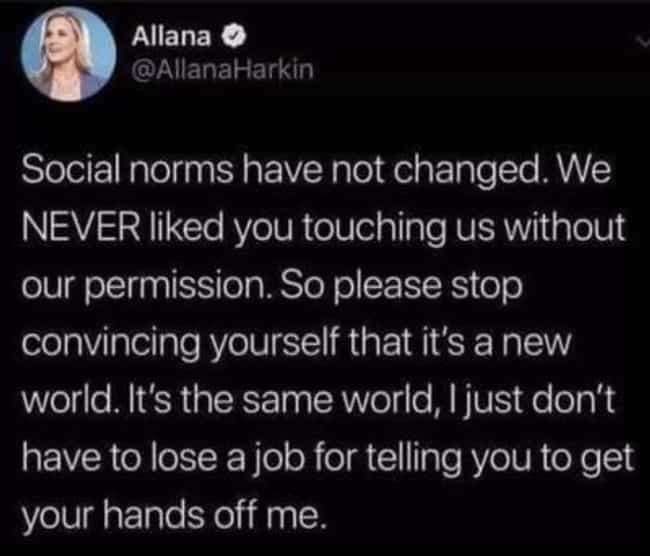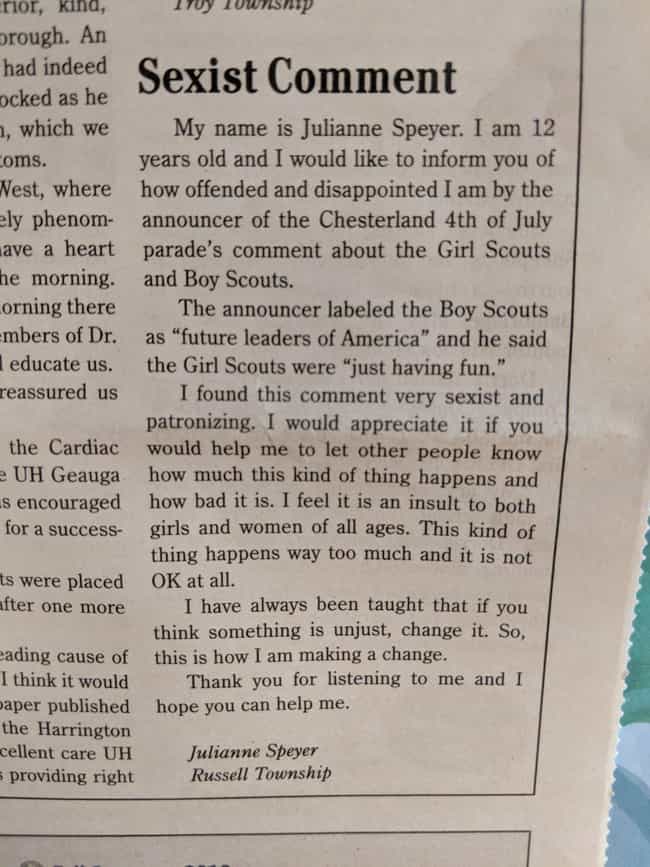 #3 Having To Claim Physical Illness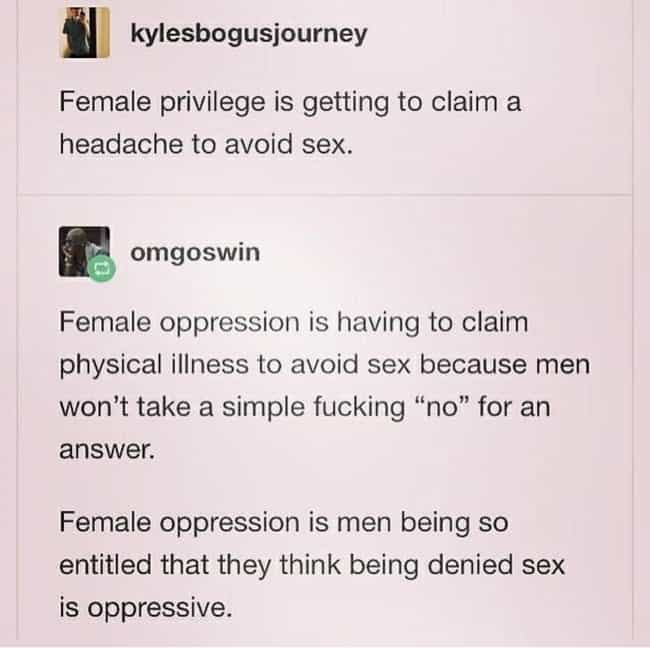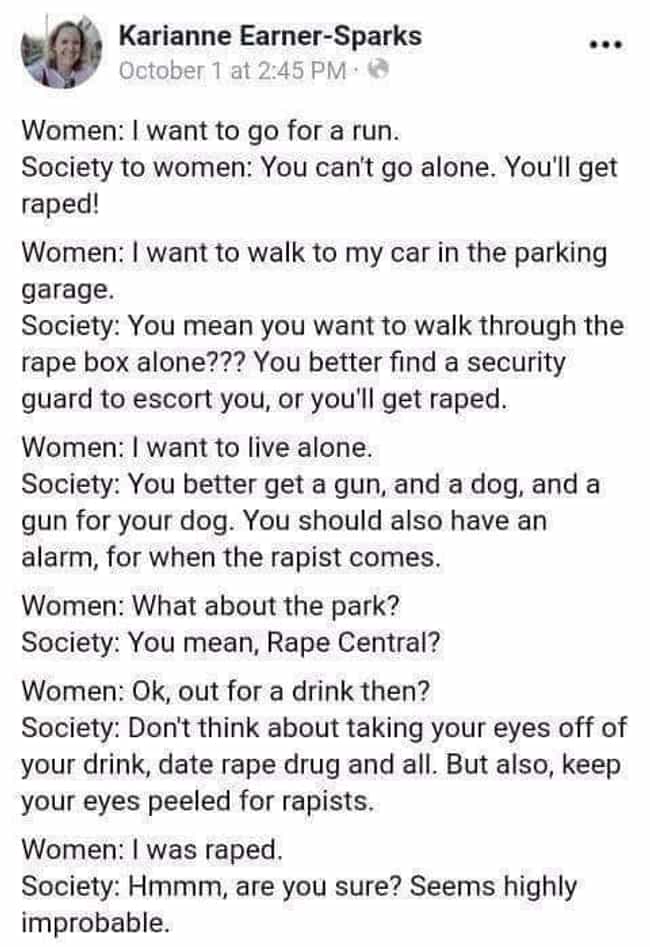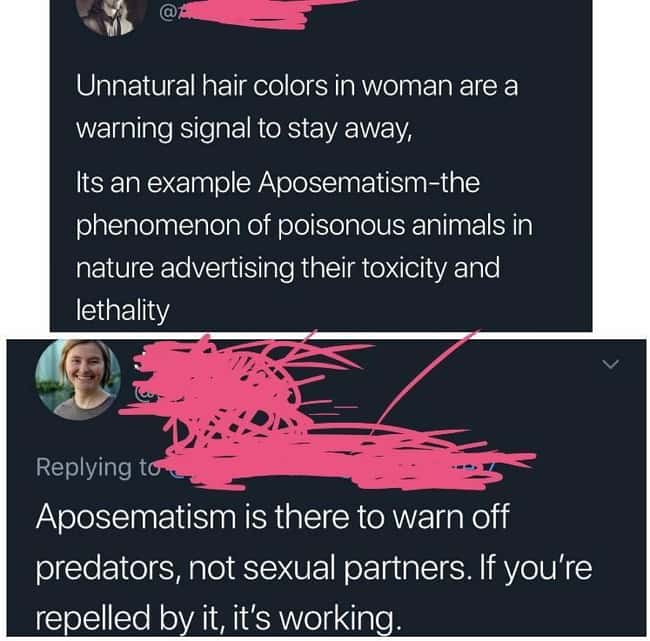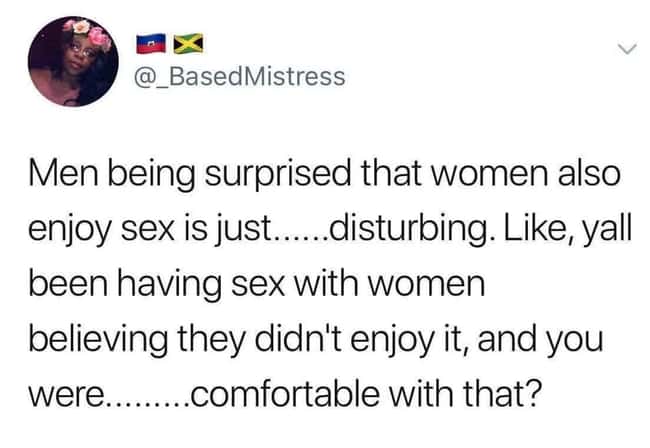 #7 Intelligence And Leadership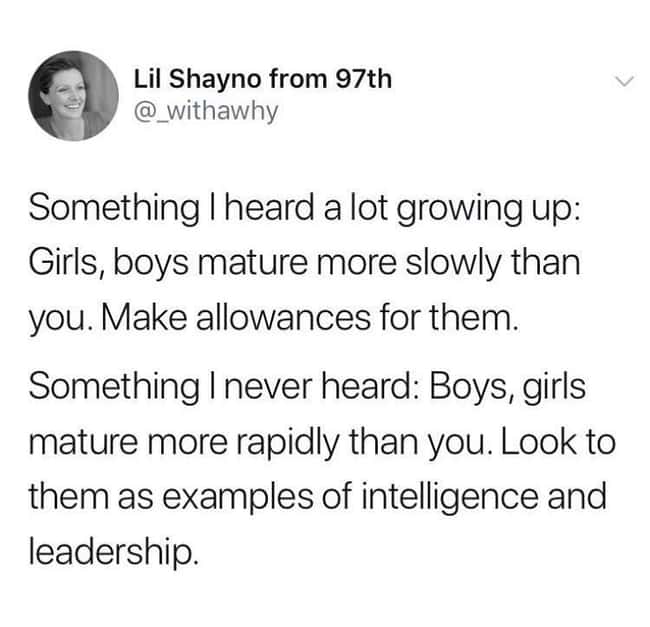 #8 When Will There Be Enough?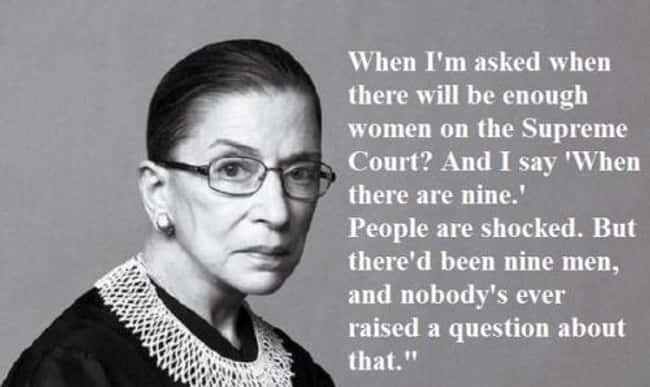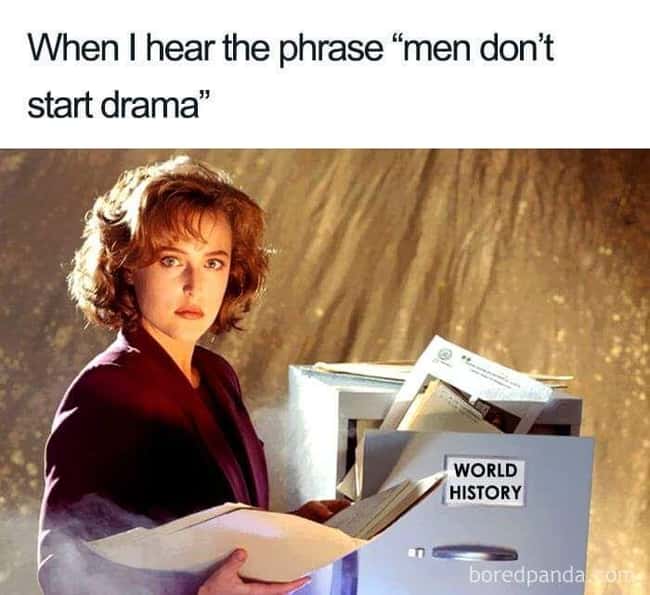 #11 Rational Masculine Logic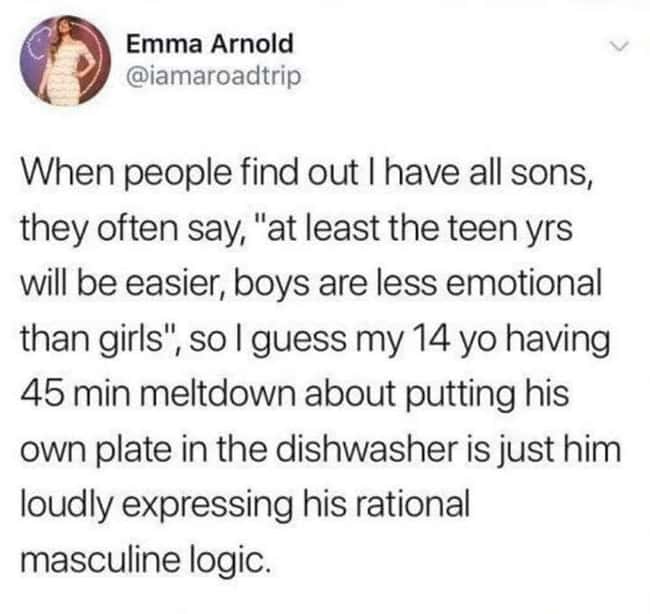 #12 This, My Dear, Is Called Winning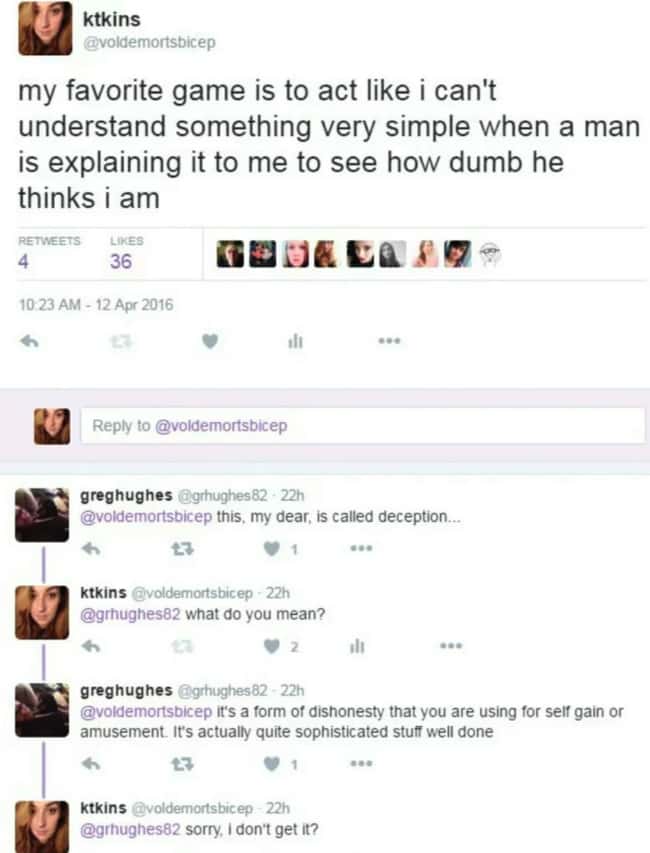 #13 You Say Women Hate Men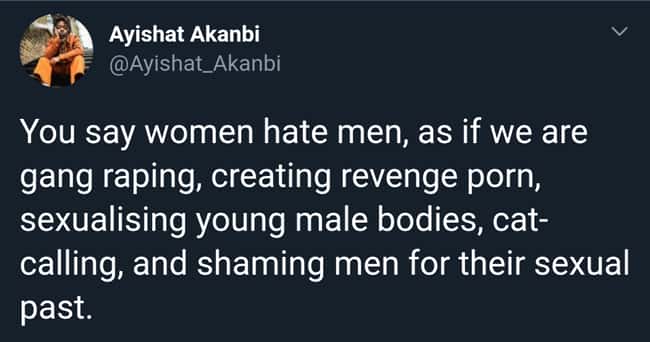 #14 Every Day, All The Time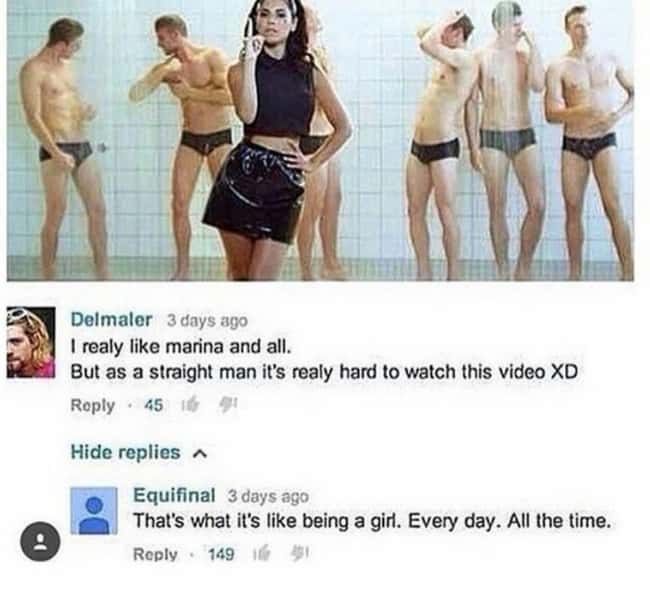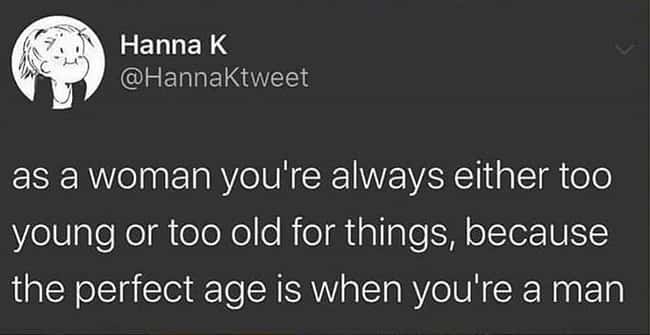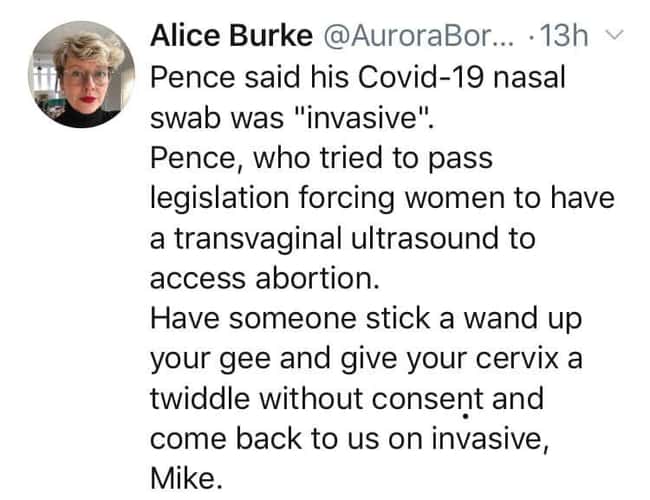 #17 Women And Children First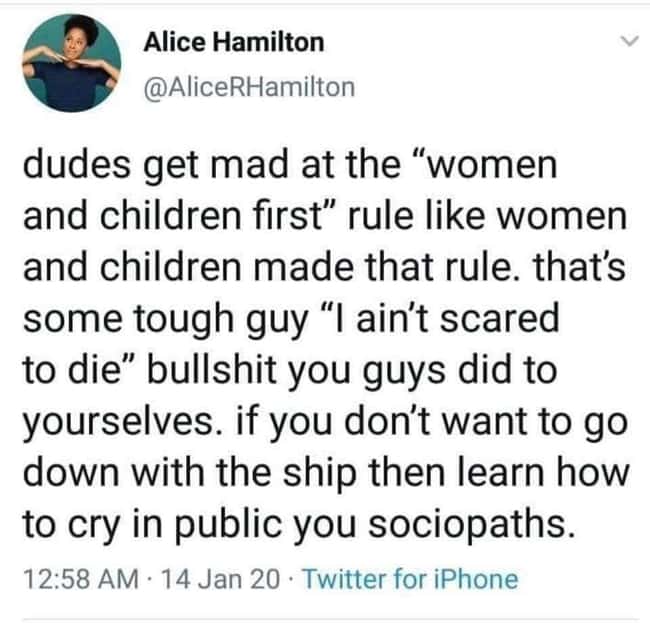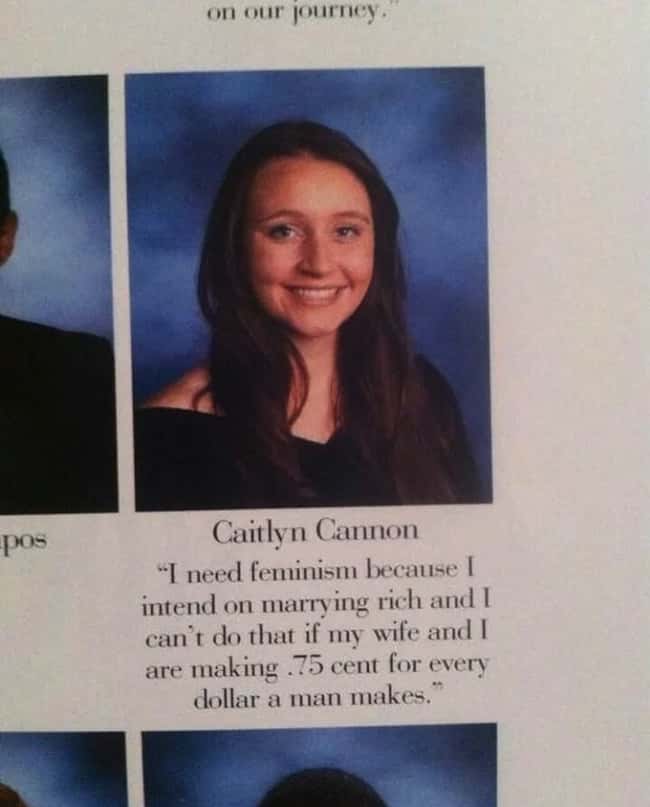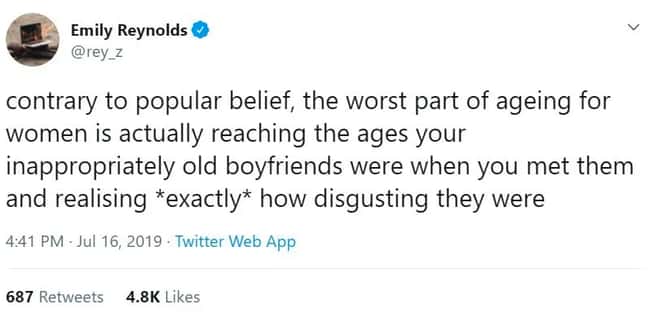 #20 Dress Like A Congresswoman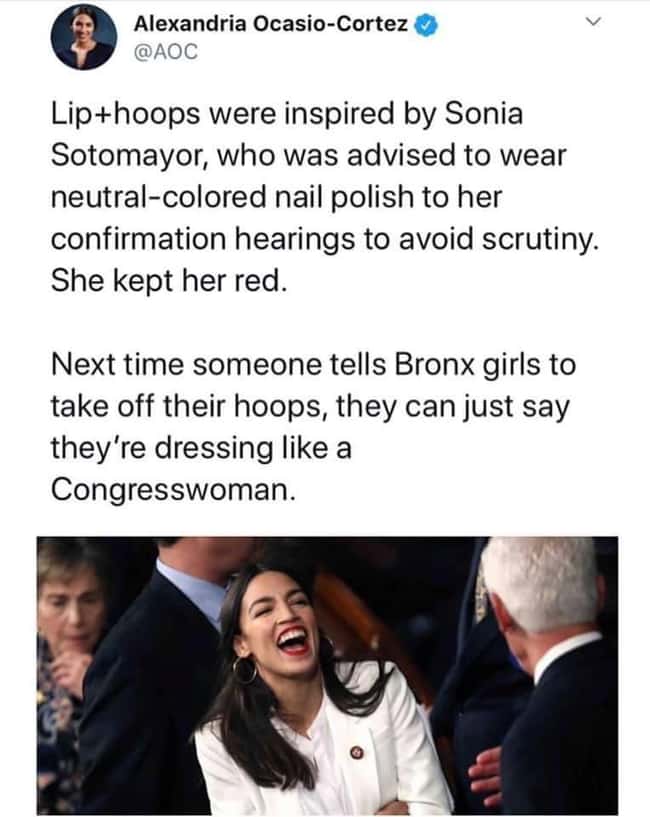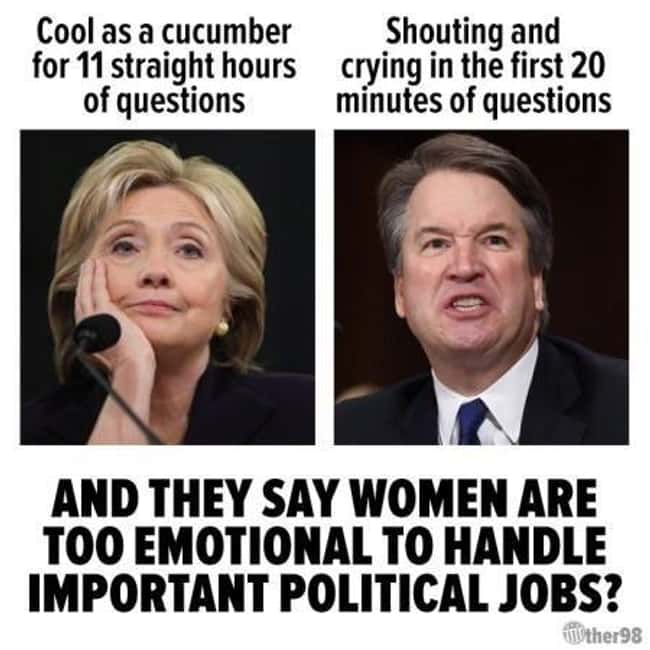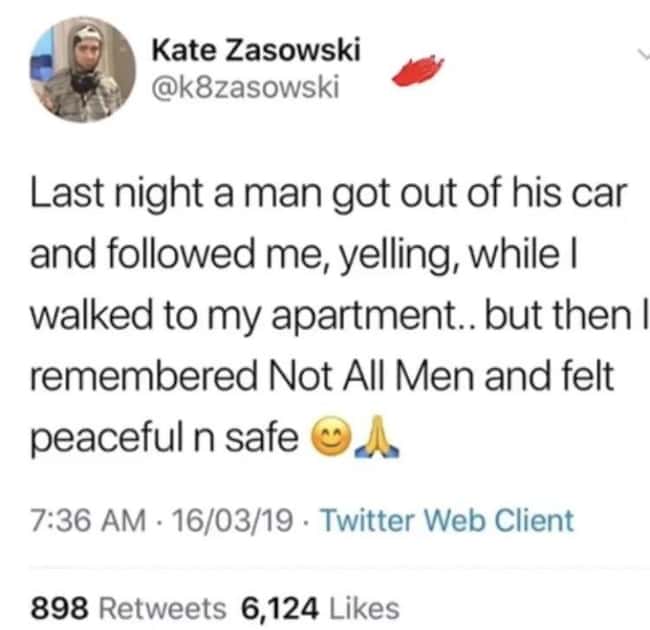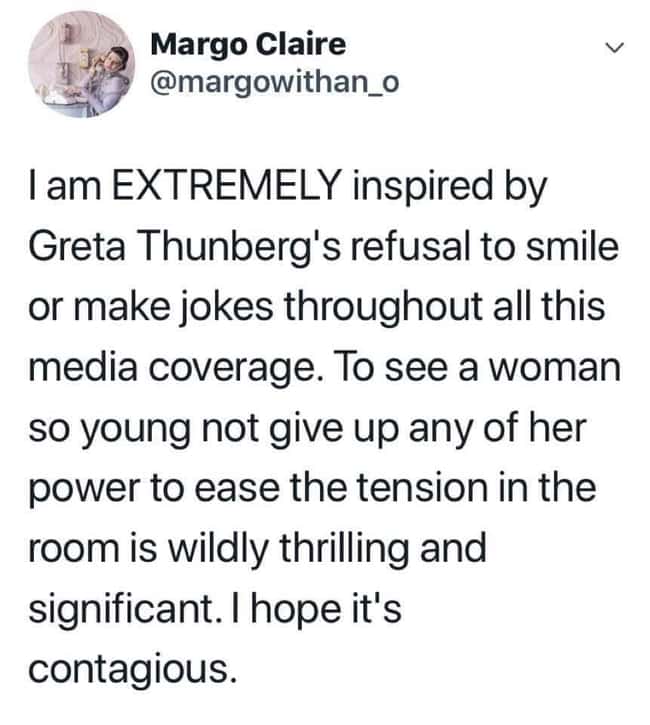 #24 That Queen, Carole Baskin