When you know someone, describing them in words sometimes seems impossible. Well, the fact is that words can never do justice until they are mixed up with memes. Yes, folks, there isn't any better way to describe someone than with the help of starter pack memes. It is a collection of photos that perfectly describe people and the feelings that are associated with them. In this post, we have gathered a collection of starter pack memes that are spot on, and you will find most of them relatable. Scroll down and see them for yourself, peeps. Share this post with your friends as well.
#1 Yea, We've Seen The Type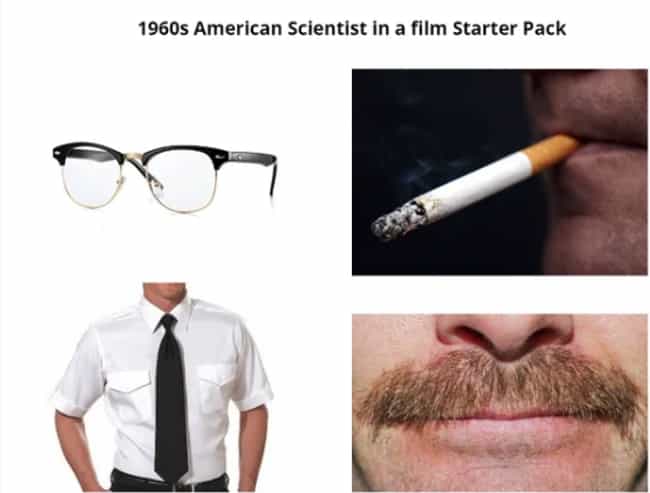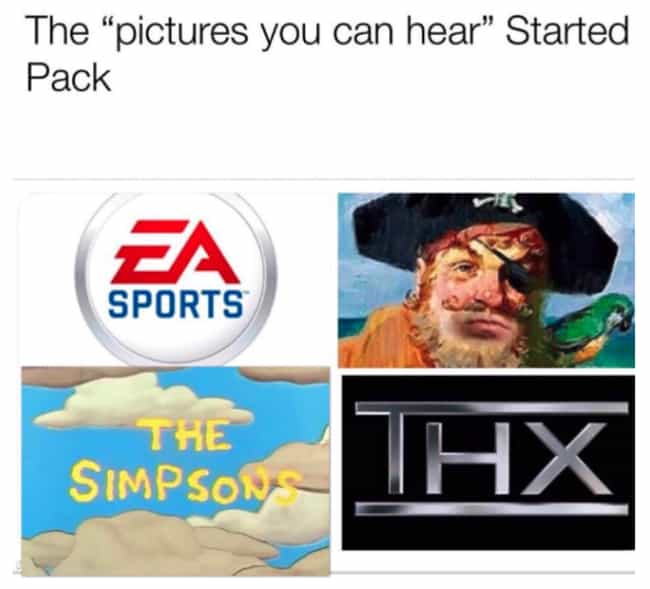 #3 WHAT ARE THEY DOING UP THERE?!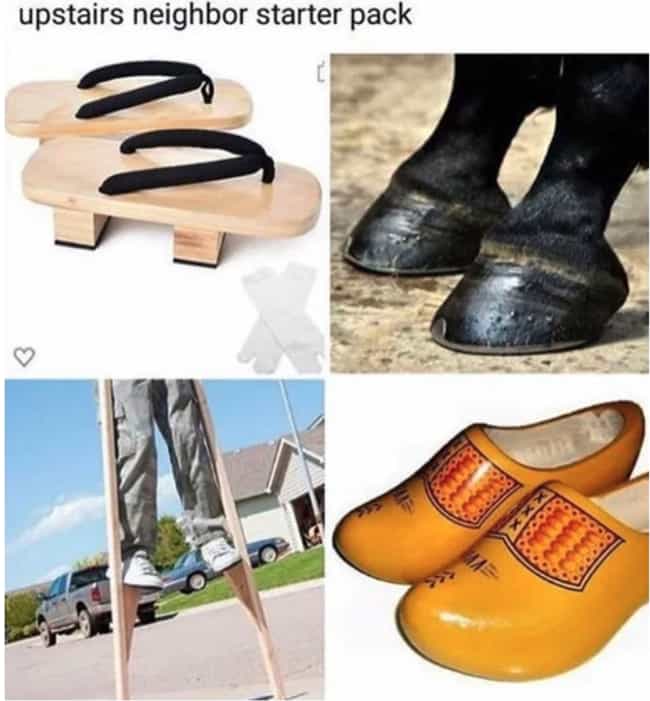 #4 It's Not A Box Of Donuts, It's Just Kyle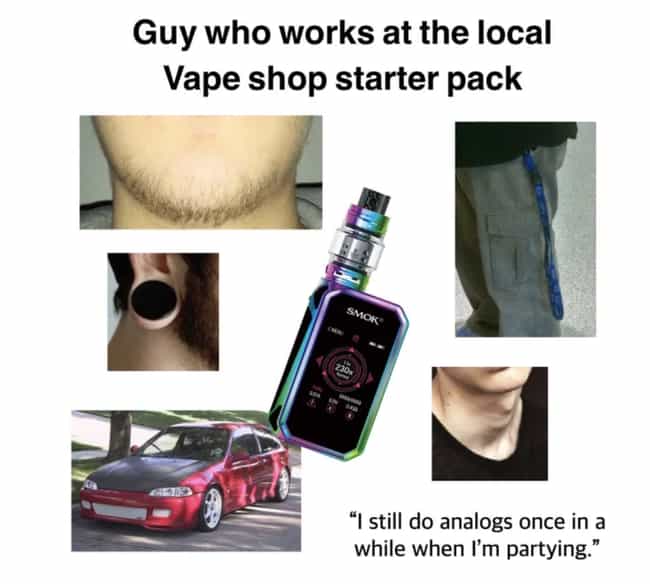 #5 They Had The Apple Bottom Jeans, Boots With The Fur
#6 Let Me Guess It's Also 'Best In Town'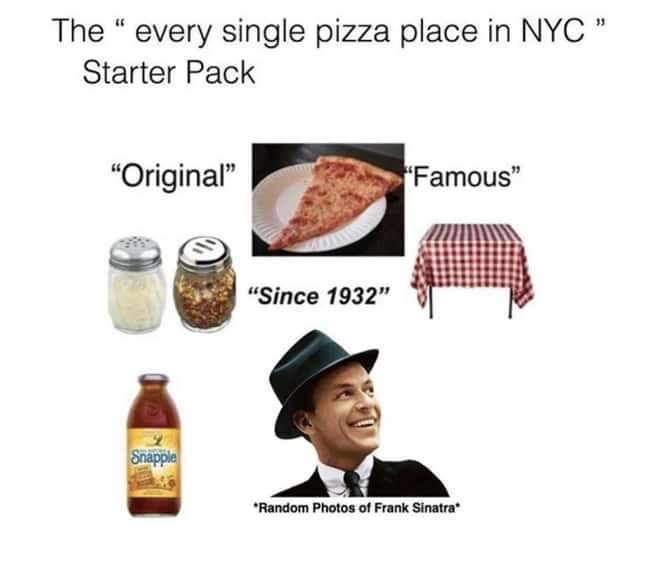 #7 Okay Whatever, Hipster! You Are Better Than Me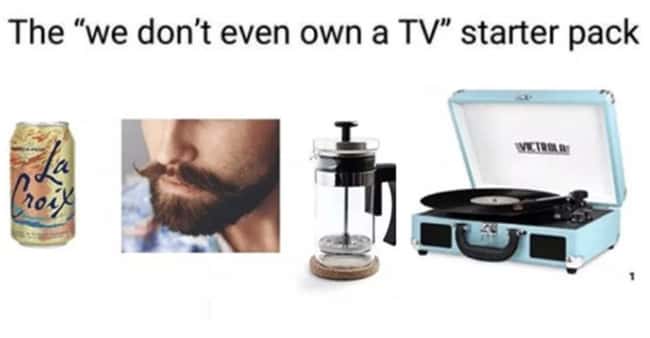 #8 If You See Me At The Bar At 6am, Mind Your Business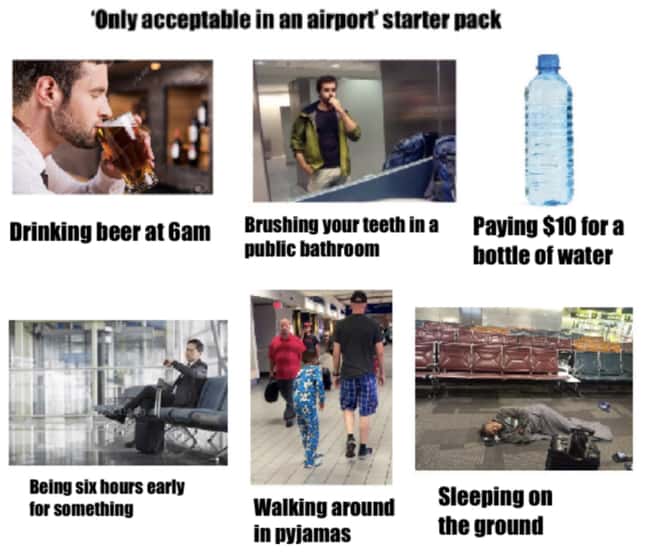 #9 She Stays On Pinterest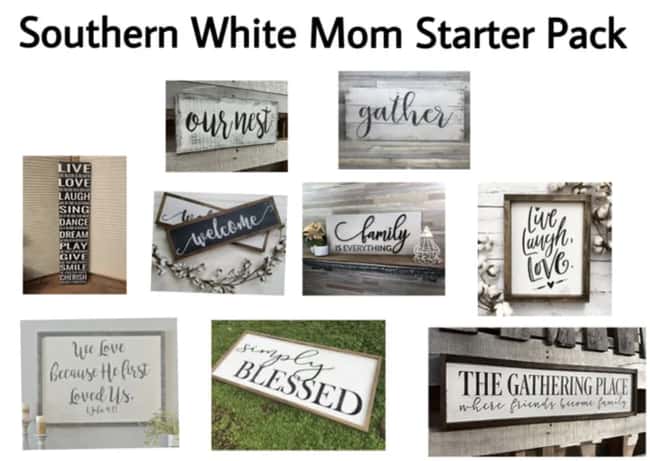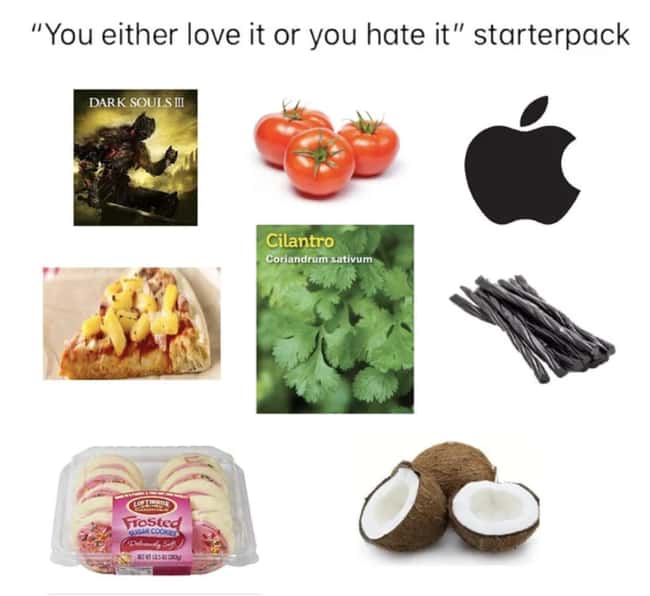 #11 Shoutout To Bob For Being So Helpful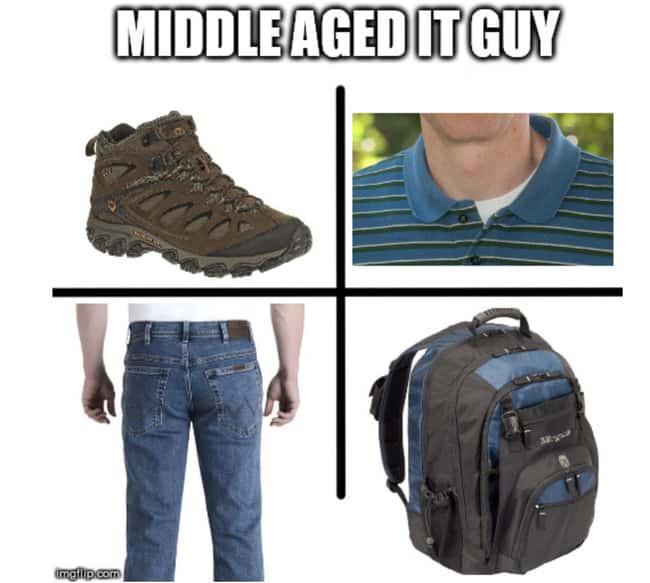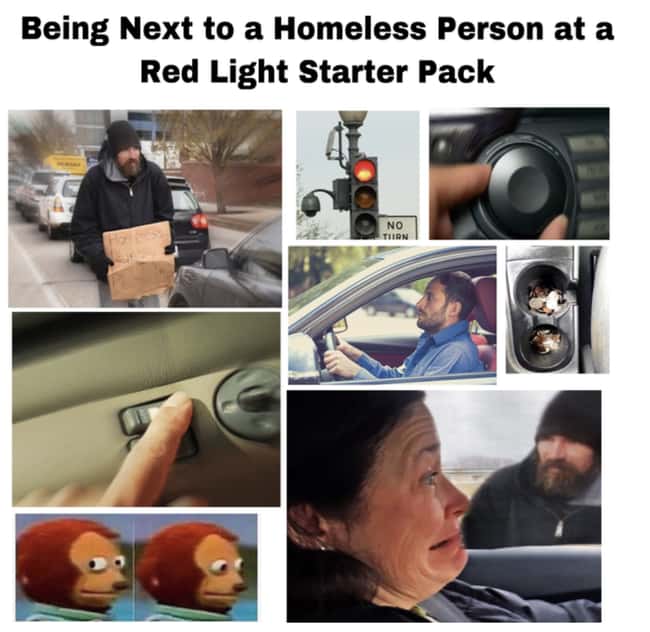 #13 Must Clicky Clack Clack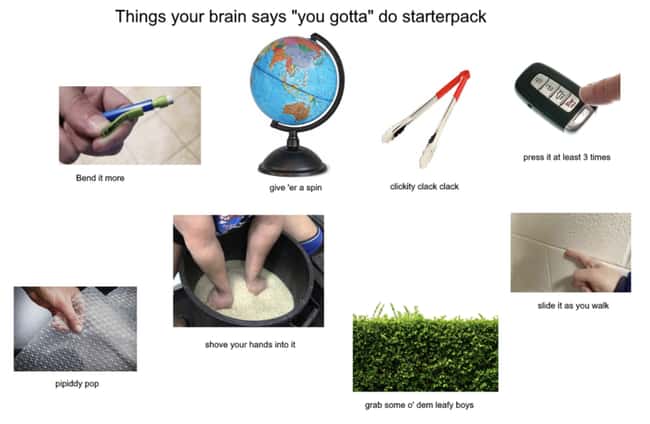 #14 I Can Taste This Photo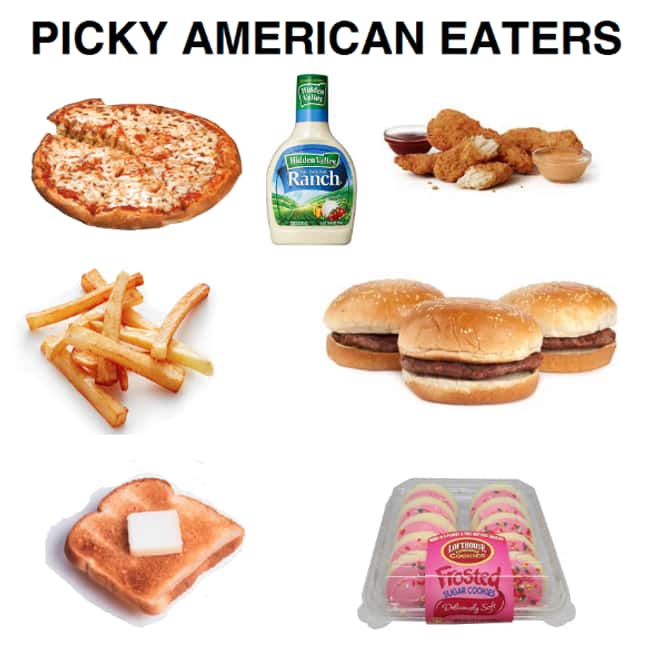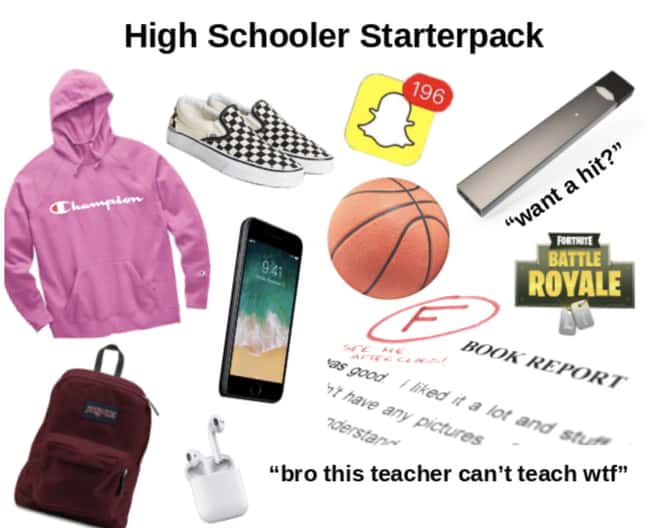 #16 Not Before I Have A Cup Of Coffee, Susan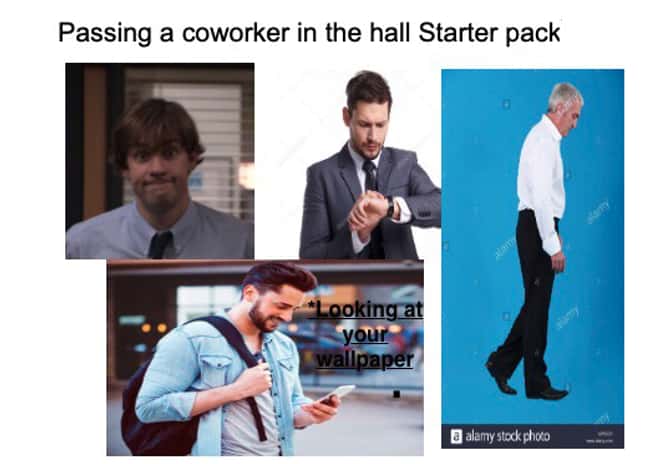 #17 This Needs Cheap Rhinestones
#18 We Know… 'It's Best In Class'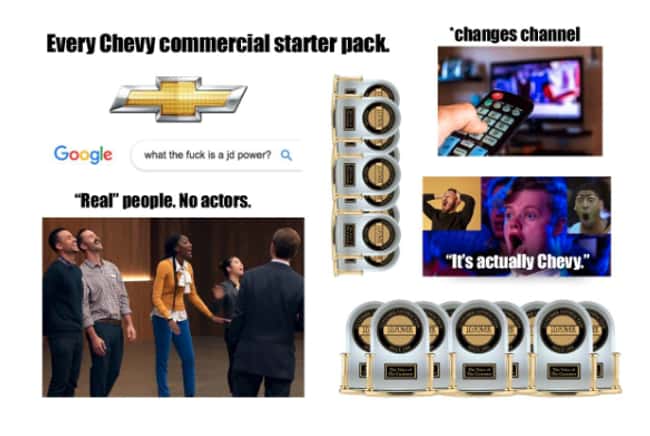 #19 Clowns, Clowns Everywhere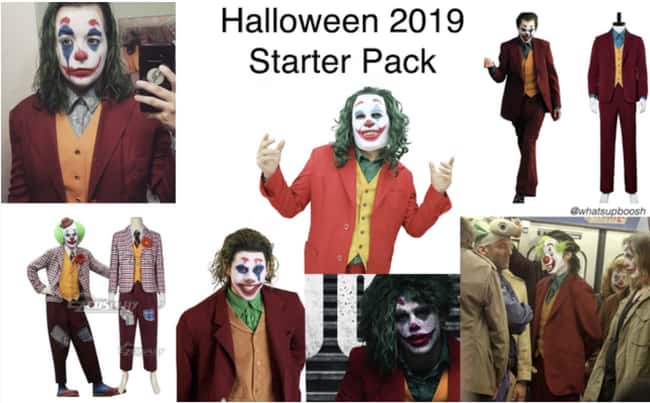 #20 Please Tell Us More About Being Vegan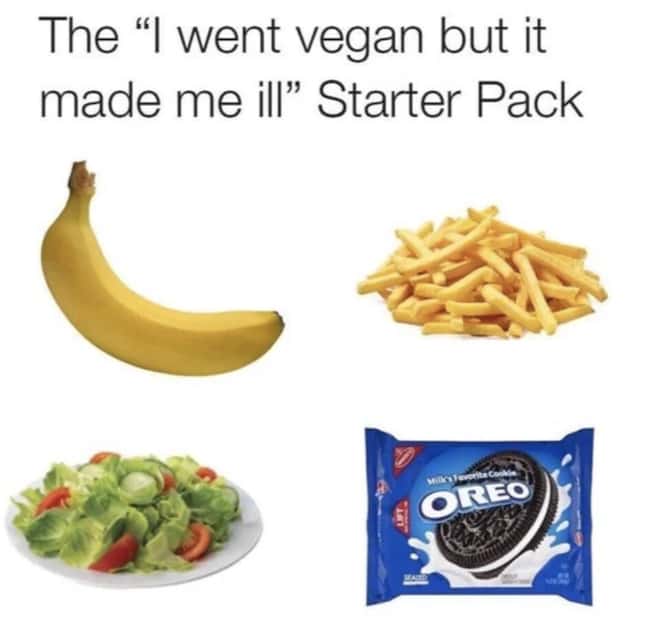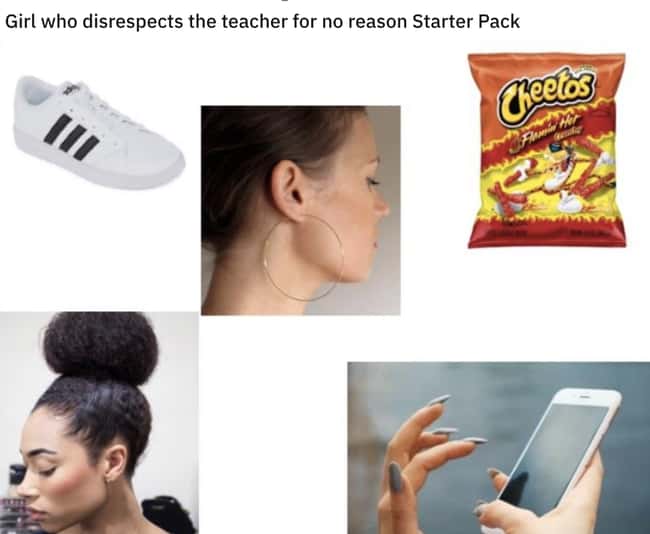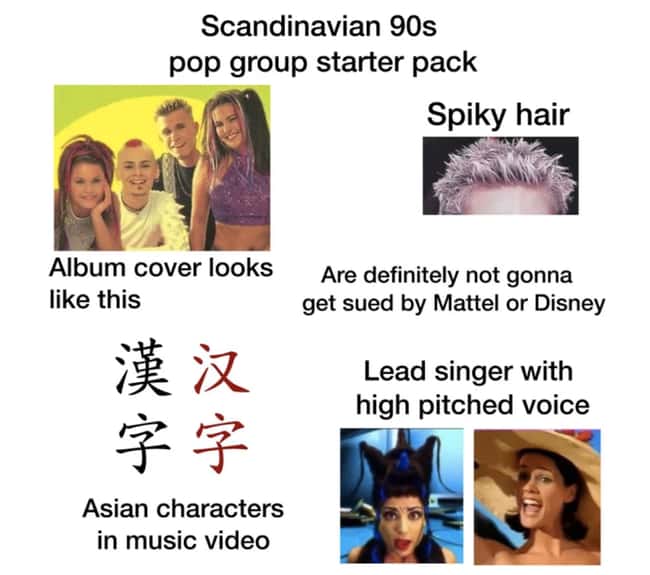 #23 Ahh Good Times! Take Me Back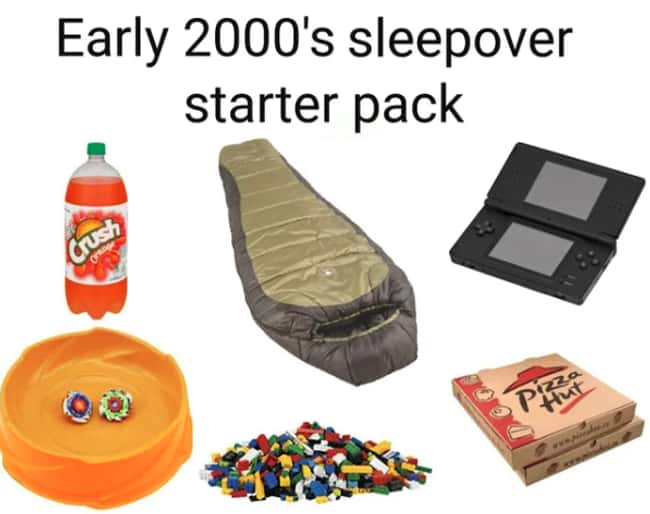 #24 Loling At "Harr Harr"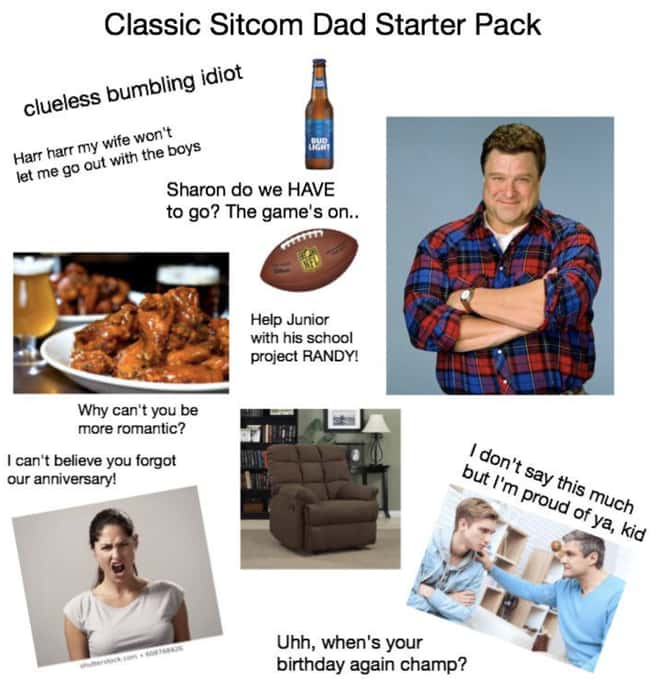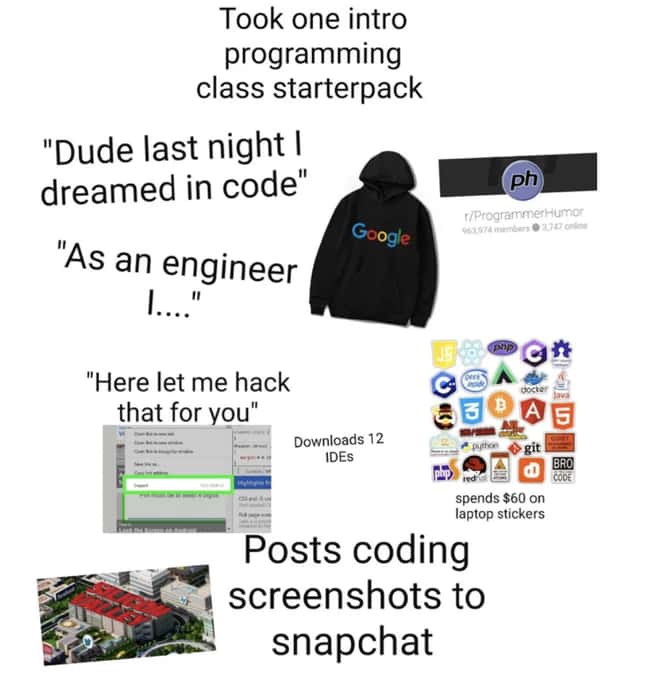 #26 You Normies Would Never Understand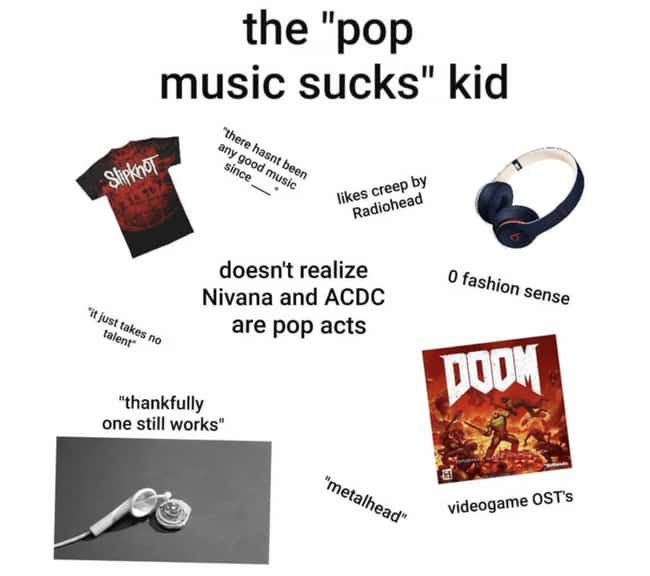 # 27 "Sorry, I Don't Have Any Cash On Me"