They say that old habits die hard. Well, they eventually die, right? You must have heard motivational stories of a lot of people who were drug addicts once, and then they slowly get a hold on themselves. The fact is that if you have strong will power, nothing is impossible. In this post, we have compiled before and after photos of people who quit drinking, and they are so inspirational! If you are a regular tippler, these photos will surely motivate you to give up on your habits. Scroll on and check them out, peeps. Share this post with your friends as well.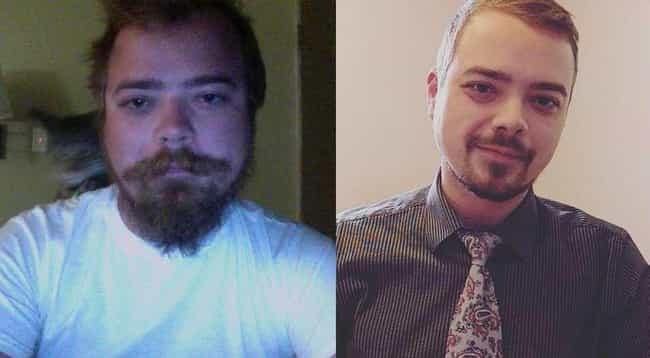 #2 Before And After Acute Pancreatitis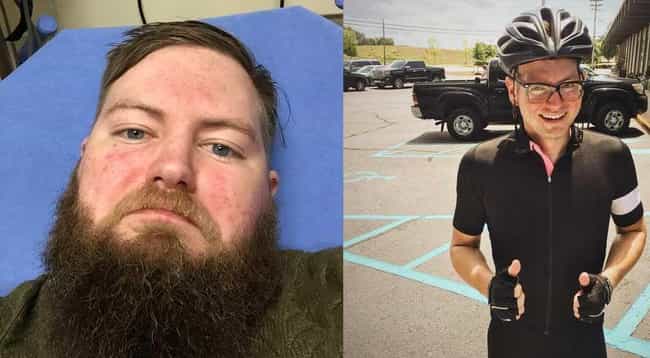 #3 Fit And Toned Me After Six Months Of Sobriety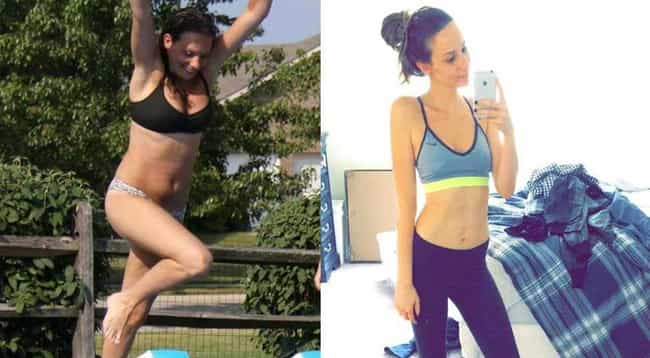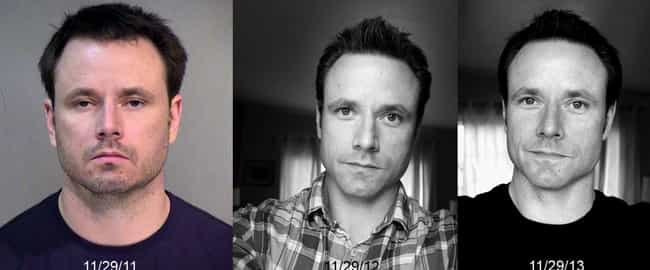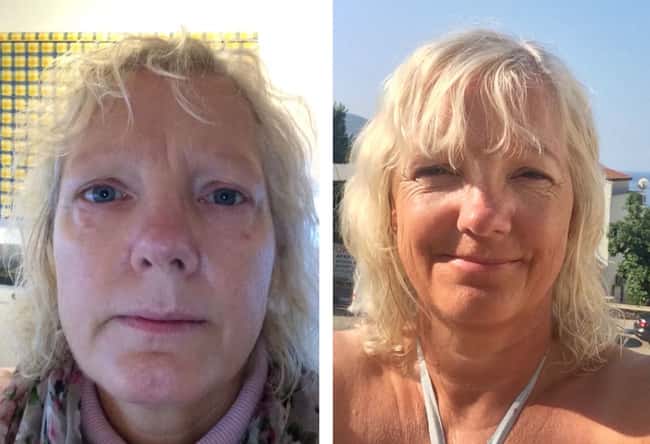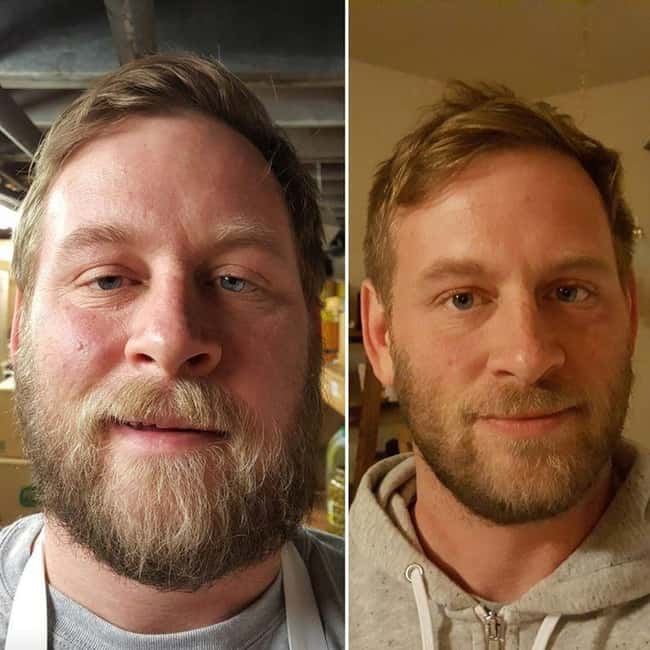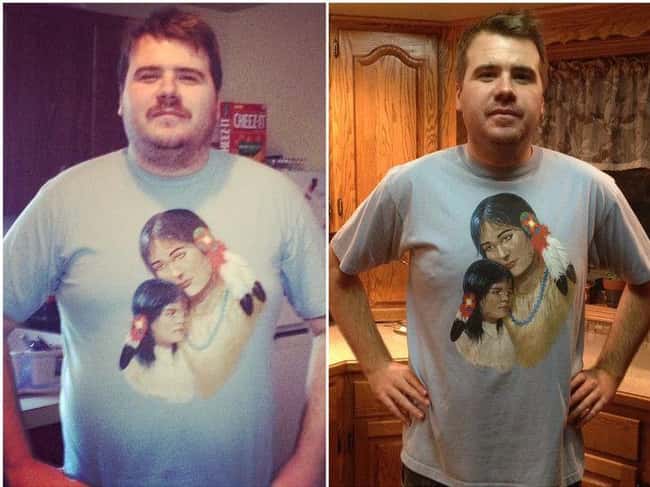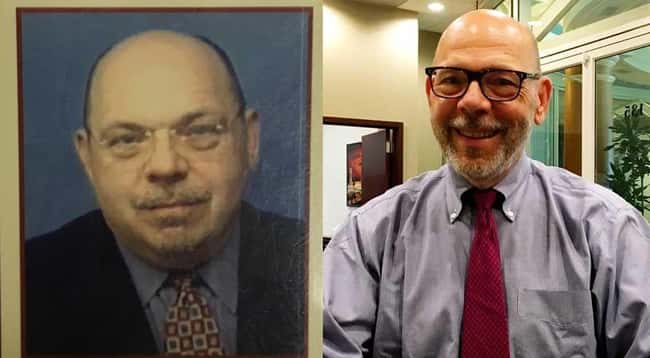 #9 Day 95: What Just Over Three Months Sober Looks Like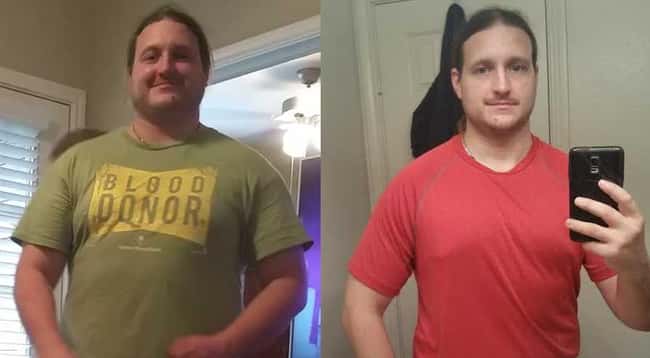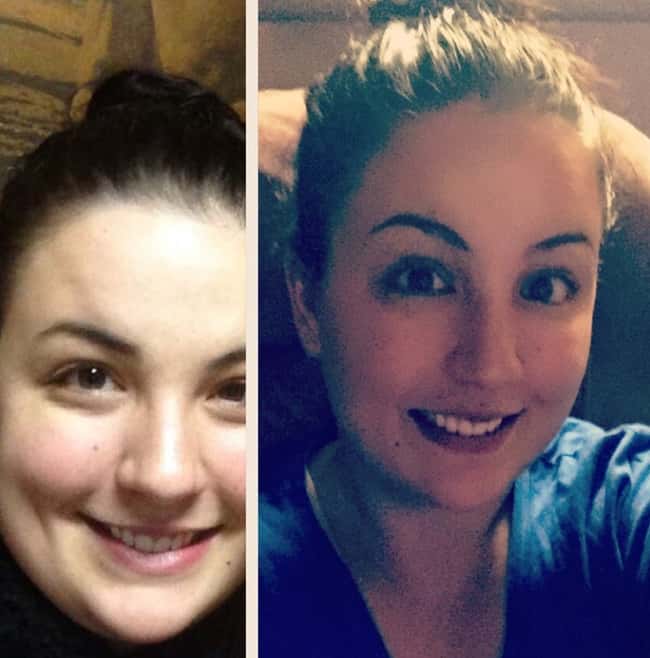 #11 One Year With No Booze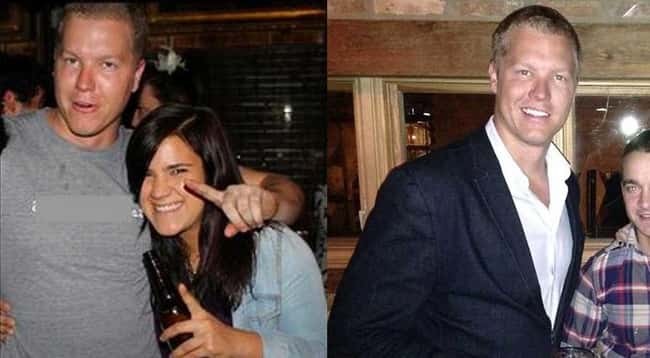 #12 Before And After Pics Of Getting Sober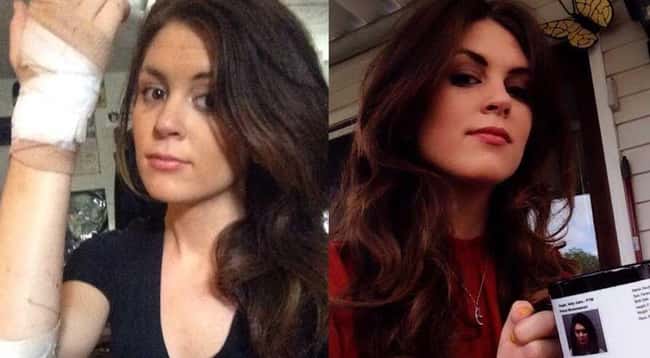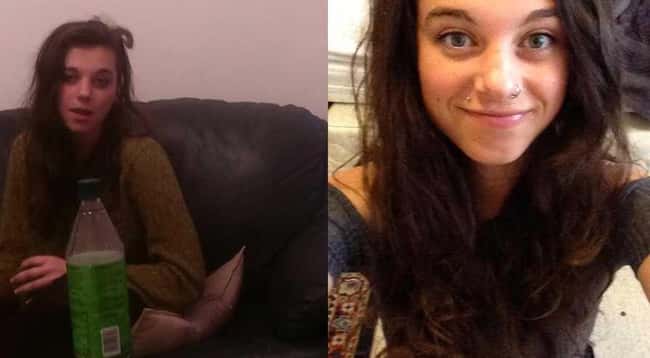 #14 There And Back Again: My Sober Journey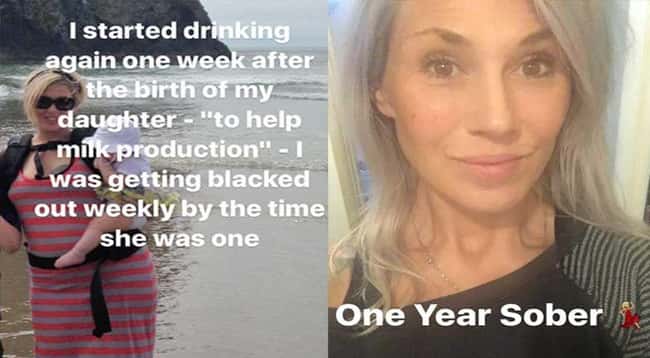 #16 The Purse Vodka Days: Before And After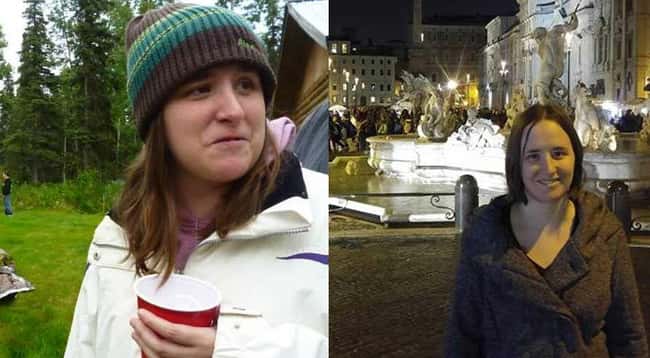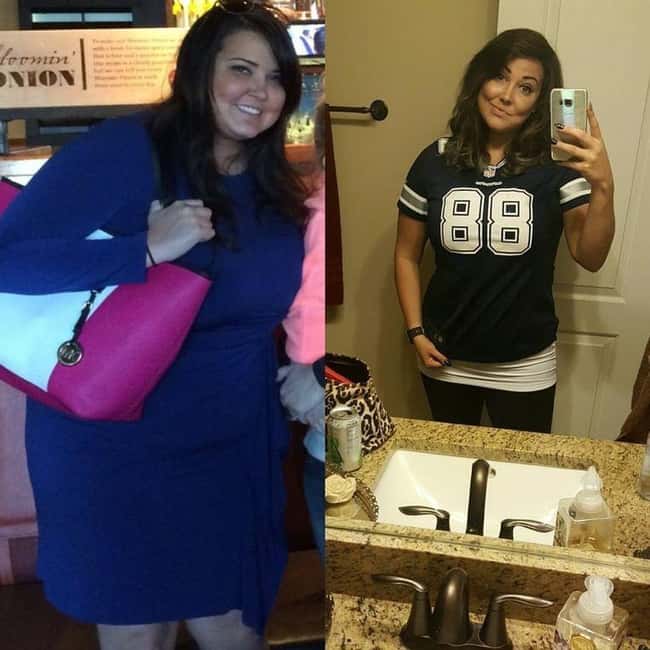 #18 Thought I'd Do A Before-And-After With Some Ruminating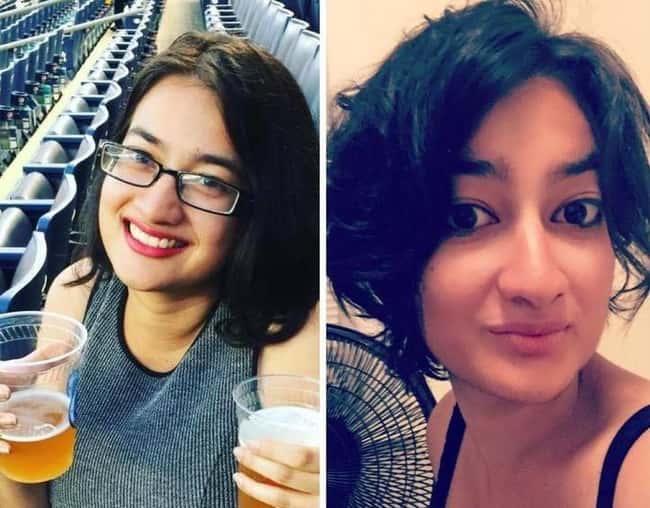 #19 Today, I Celebrate One Year Sober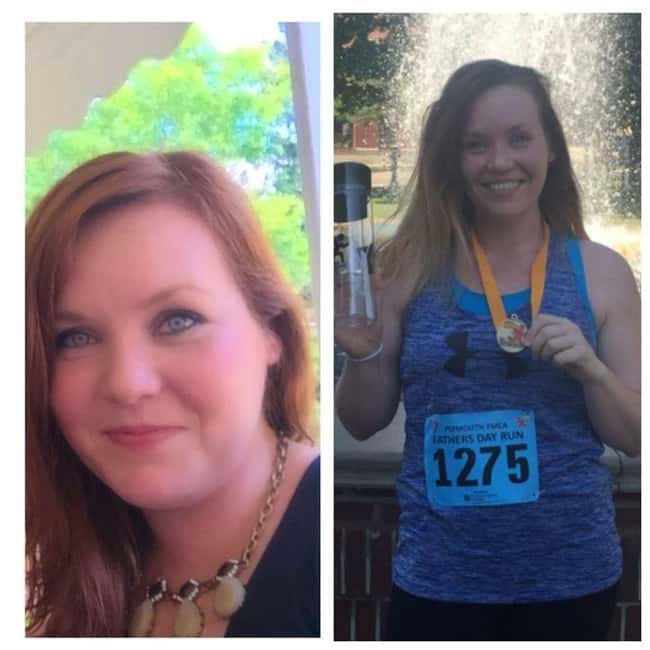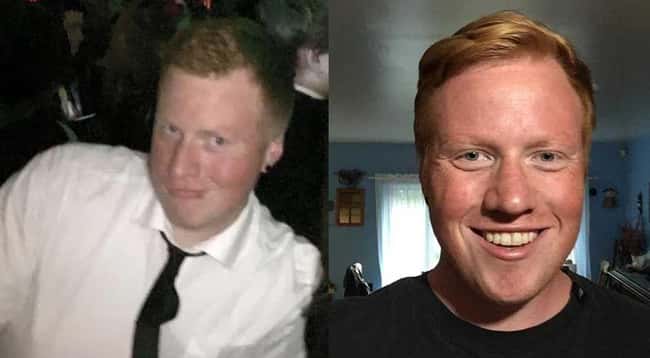 #21 Six Years Of Heavy Drinking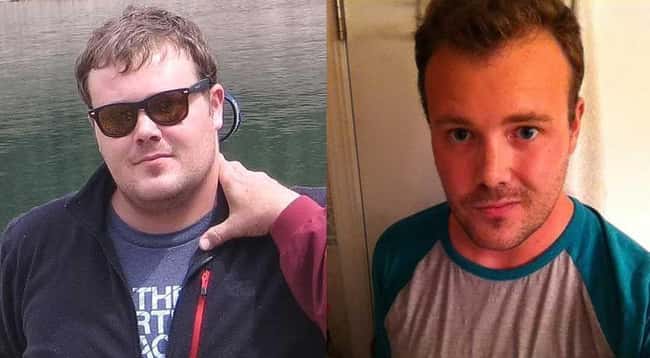 #22 My Journey Before-And-After Pic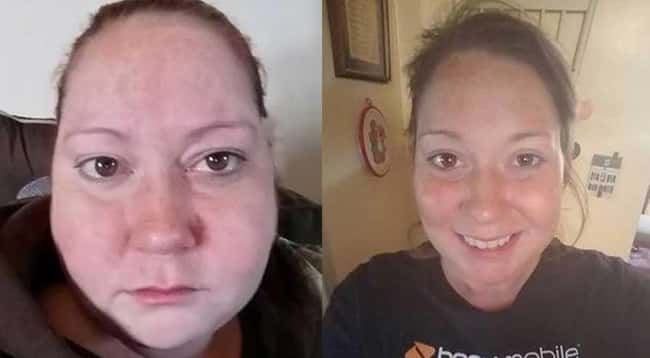 #23 Day 156: My Reaction to My Old Face!